Let the discussion start. Which of these actor do you want to be the new Spider-Man?
Back in 2012 and 2014, Andrew Garfield did a great job playing Peter Parker. The character was poorly written and unrelatable like in the comics. However, no one can deny Garfield worked hard when he had that role in his control.
Life goes on, Marvel and Sony made a deal to have Spider-Man in the MCU and now the studio needs a new actor. A good friend, Jeff Sneider of The Wrap broke the story.
While Sony and Marvel had no comment on the shortlist, these the actors considered for the role of Peter Parker.
Nat Wolff, best known for his role in The Fault in our Stars. He will be next to Cara Delevingne in Paper Towns.
Tom Holland, the kid from The Impossible.
Timothee Chalamet from Interstellar
Liam James best known for 2012 and The Way, Way Back
Asa Butterfield, a kid who worked with Martin Scorsese on Hugo. Butterfield also gained the main role in Ender's Game.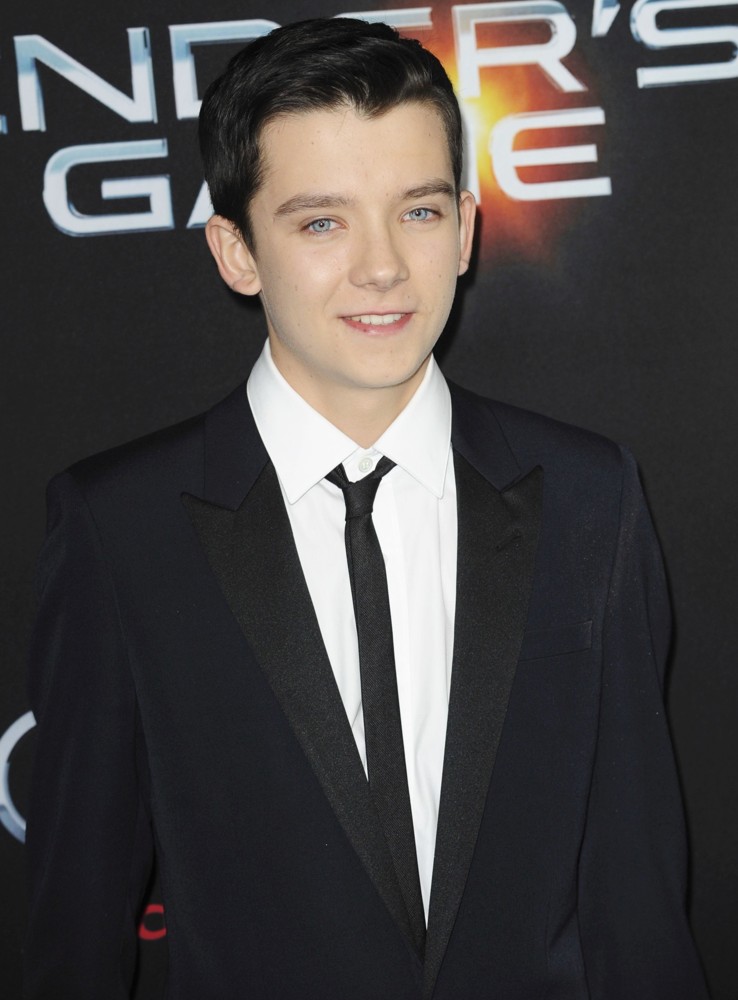 Something curious about this shortlist is they are just finding someone who looks like a teenager and who can sign a deal for multiple movies. Spider-Man is only going to have a cameo in Captain America: Civil War since the central characters in the film are – obviously – going to be Steve Rogers, Tony Stark and Black Panther. The third installment in the Captain America series will film very soon. The role of Peter Parker won't be filled until June, when the character is needed.
Like a said, I'm intrigued about this shortlist. If it's true, Marvel and Sony are not only looking for a young actor, they're looking for any kind of actor. There's diversity in heights and ages. Wolff is the older and taller from the bunch, being 20 years old and 1,85m tall. Asa Butterfield is 1,78m tall while the other two are 1,70m and 1,68m.
Interesting fact about this is that Kevin Feige, president of Marvel Studios, said the suit design is done, so according to that, they already have an actor. I mean, they should, looks at those heights. Physically, they're very different people and the suit has to be on point for whoever is being cast as the new Spider-Man.
Personally, I would go with Tom Holland. The kid looks like a nice fit for the character and his awkwardness is quite Peter Parkerish.
Drew Goddard is the frontrunner to direct the new Spider-Man adaptation to be in the Marvel Cinematic Universe. The rumored title is Spectacular Spider-Man and it's set to hit cinemas July 28, 2017.
Who should be the new Spider-Man?
Source: The Wrap